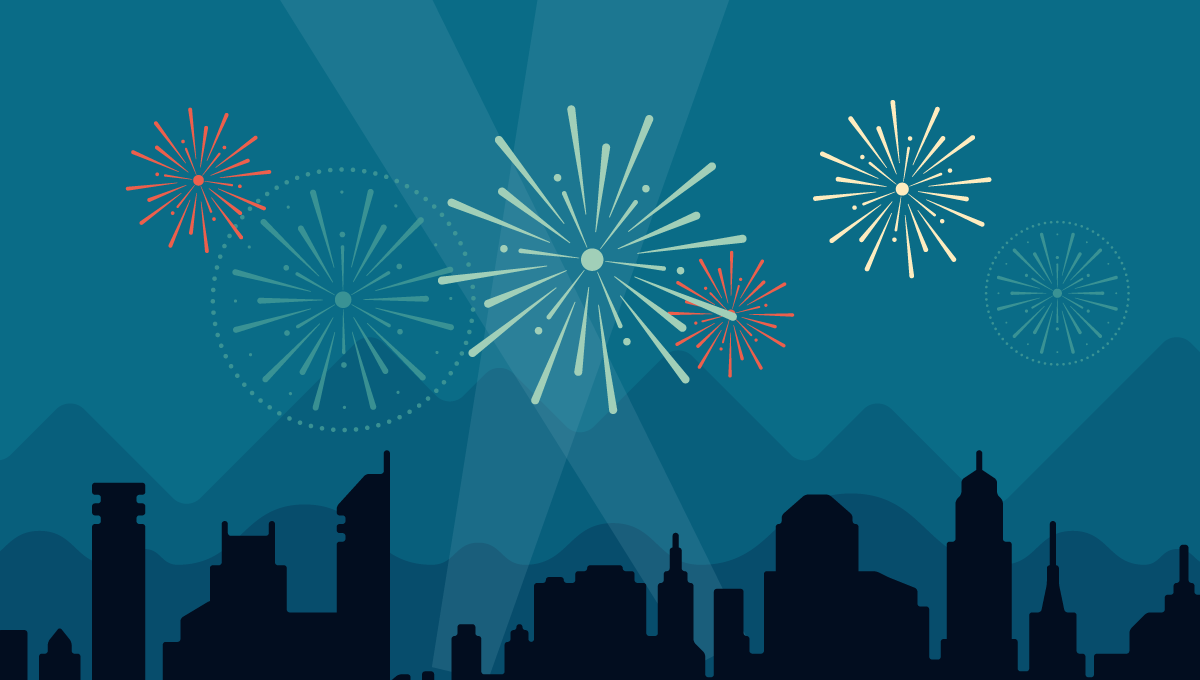 Thank you so much for reading The Sovereign.
WordPress published an annual report for this blog in a fun infographic form. Click here to see this report about visitors and posts for 2015.
In summary, visitors came from 128 countries. The most popular posts were:
I also researched 5 more popular posts from the beginning of The Sovereign (February 2007):
I'll continue to publish in 2016, but probably a little less frequently for a few months due to a busy family schedule. Thanks again, for reading!